Main Project for City Garage in Gradačac Underway
The Municipality of Gradačac and Belamionix LLC signed a land sale agreement for the construction of a City Garage with commercial facilities in Gradačac. With this company, the Municipality also signed an agreement for joint construction and division into housing units, as the Municipality of Gradačac owns 2/5 of the parcel or the future building.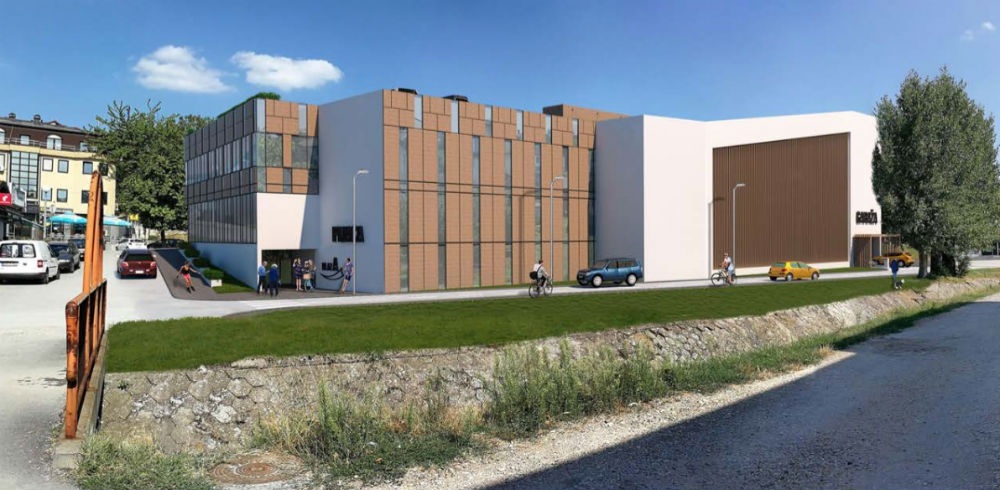 In the coming period, the process of developing the Main project for the facility will begin based on the previously approved Conceptual project (in June 2018) and the preparation of the land for the construction of the aforementioned facility (relocation of underground and above-ground installations). Completion of the works is expected within the next two years.
As part of this project, parking spaces, a supermarket, cafes, restaurants, a market, a fair, and other commercial spaces are planned. The garage will be located in the parking lot near the sports hall "Gradačački sajam," which will have 236 parking spaces covering an area of 7,782 m2, as well as a Market-Fair (1,356 m2), a supermarket (797 m2), a cafe-restaurant (348.50 m2), commercial spaces (925.90 m2), service area (143.40 m2), and communication space (1,061.91 m2).